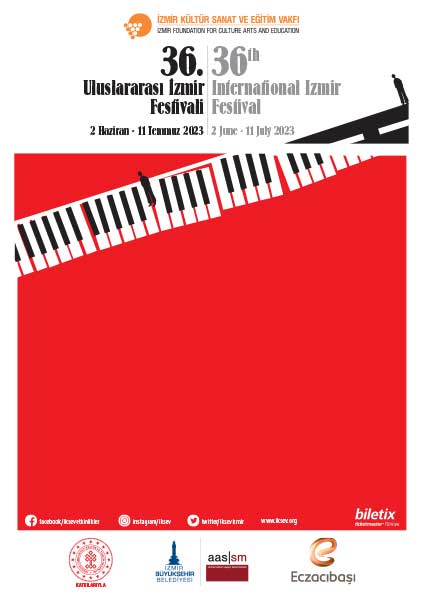 International Izmir Festival
The International Izmir Festival reaching an audience expressed in millions over the 36 years has been proudly providing opportunities to numerous world renowned artists to perform at unique historical venues.
As a festival of great prestige and high artistic standards, it has been organized in Izmir, a city located on the Aegean Coast and right in the middle of several historical places and popular touristic resorts of Turkey. Izmir, known as the cradle of civilization, motherland of Epic poet Homer and famous philosopher Heraclitus, is a-8000-year old city where the festival has mingled art and history.
Izmir Foundation for Culture Arts and Education, organizer of the Izmir Festival, was built 31 years ago under the leadership of Dr. Nejat F. Eczacıbaşı. on a ground dedicated to the vision of "every effort made to shape the future, to turn dreams come alive, to be able to open the past, to accumulate experiences into innovations serves humanity". Non-profit, non-governmental and non-political, the Foundation aiming to research and study, to support, create, protect and preserve culture and arts.
The Festival covering a wide spectrum of classical, traditional and contemporary works in music, ballet, theatre and opera including both international and national performances, has proved itself to be one of the cultural and intellectual corner stones of Turkey, attracting great attendance from locals and foreigners visiting Turkey alike.
From its first inception, the festival has spent a special effort to enable the Ancient city of Ephesus which is one of the best preserved antique cities of the world and other historical heritage of Izmir to be included among its venues. The Library of Celsus which was one of the richest libraries of its era; the House of Virgin Mary, which is the meeting point of thousands of Catholics from all over the world; the Agora, the most well preserved ruin of the ancient city located at the Centrum, Bayraklı where the city was first founded, Metropolis which is one of the most favorite settlements of Western Anatolia; St. Polycarp, which is one of the apocalyptical seven churches and Mt. Pagos on the slopes of where a new city was built at the instigation of Alexander the Great and the Asklepion Theatre of Pergamon, which is healing center of the ancient world where the first psychological treatment had been used and which was dedicated to the God of Health, Asklepios to name a few.
The festival has achieved to make the introduction of Izmir worldwide once again by way of art by hosting performers such as: Leningrad Philharmonic Orchestra conducted by Yuri Temirkanov, St. Petersburg Philharmonic Orchestra conducted by Yuri Temirkanov, Czech Philharmonic Orchestra conducted by Vladimir Ashkenazy, Philharmonia Orchestra conducted by Leonard Slatkin, Orchestra De Paris conducted by Rafael Fruhbeck de Burgos, London Academy of Ottoman Court Music, Chamber Music Orchestra conducted by Emre Aracı, Philharmonia Wien Orchestra conducted by Ola Rudner, Royal Philharmonic Orchestra conducted by Tolga Kashif, after few years conducted by Gennadi Rozhdestvensky, Izmir Festival Orchestra conducted by David Gimenez, Orchestre Del Maggio Musicale Fiorentino conducted by Zubin Mehta, Filarmonica Arturo Toscanini conducted by Lorin Maazel, Filarmonica della Scala conducted by Myung-Whun Chung, Royal Concertgebouw Orchestra conducted by Daniele Gatti, Philharmonia Orchestra conducted by Esa-Pekka Salonen, Berliner Philharmoniker conducted by Sir Simon Rattle, Wiener Philharmoniker conducted by Herbert Blomstedt.
"I Musici", Ensemble Archi Della Scala soloist Katia Ricciarelli, Allegri Strings Quartet, Ravel String Quartet, St. Petersburg Russian Chamberphilharmonia, I Fagiolini, Filarmonici di Roma, Toulouse National Chamber Orchestra, The Philharmonics, Moscow Soloists, Vienna Chamber Philharmonic, Academy of St. Martin In The Fields Chorus, Philharmonishe Virtuosen Berlin, The Bach Orchestra of Gewanhaus Leipzig, The Red Army Chorus, conducted by Alexandre Poustovalov, "White Oak Dance Project" Baryshnikov Productions, Béjart Ballet Lausanne, Martha Graham Dance Company, Stuttgart Ballet Stars, The Royal Ballet of Flanders, New York City Ballet, Cristina Hoyos Flamenco Dance Company, Ballet du Rhin, Balletto Del Theatro Alla Scala, Ballet of The Grand Theatre of Geneva, Netherlands Dance Theatre, Maurice Bejart Tokyo Ballet, Ballet Nacional de España, Paul Taylor Dance Company, Dutch National Ballet, Josè Carreas, Isabel Rey, Julian Llyod Webber, Lucia Micarelli, Leonidas Kavakos, Shlomo Mintz, Maxim Vengerov, Ivo Pogorelich, Yuri Bashmet, Fazıl Say, Kutsi Ergüner, Giora Feidman, Gülsin Onay, Alexander Ghindin, David Lively, Hikmet Şimşek, Rengim Gökmen, Gürer Aykal, Cyprien Katsaris, Tuncay Yılmaz, Alexander Rudin, Güher & Süher Pekinel, Jan Garbarek & Hilliard Ensemble, Kiri Te Kanawa, Gheorghe Zamfir, Nigel Kennedy, Marian Gheras, Vienna Boys Choir, Uto Ughi, Michele Campanella, Joan Baez, James Brown, Tom Jones, Jethro Tull, Tanita Tikaram, Scorpions, Bryan Adams, Chick Corea, Chris de Burg, Cecilia Gasdia, Alirio Diaz, Azize Mustafa Zadeh, Paco de Lucia, Ray Charles, Sting, Natalie Cole, Mario Frangoulis, Emma Shapplin, Jane Birkin, Buika, Kodo, Robin Gibb, Omara Portuondo, Cesaria Evora, Ian Anderson, Natalie Cole, and Elton John.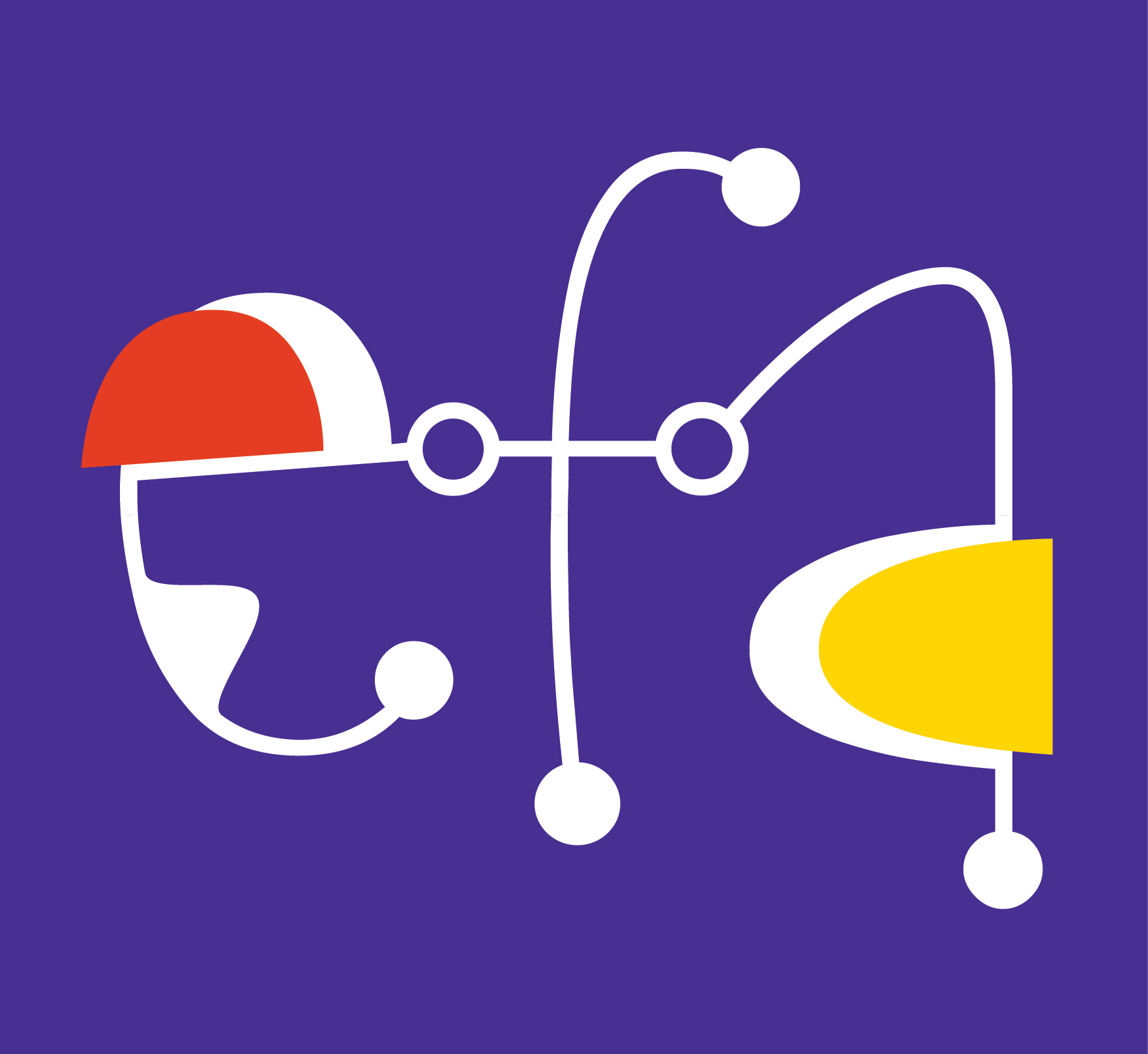 The Festival is a member of the European Festivals Association