Jazz Festival > Program > Bruno Maul - Photography Workshop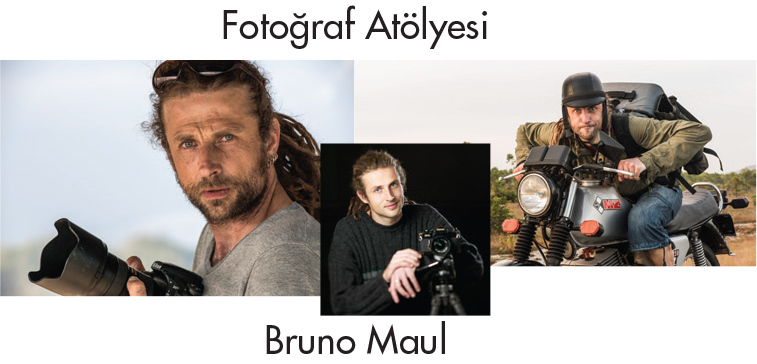 German photography artist Bruno Maul will run the 27th Izmir European Jazz Festival.
Photography, Journalism, Sinama-Tv, Communication, Graphics, etc. for the students and those who work in these fields will be held in İKSEV between 11-14 March 2020.

We would like to thank Goethe Institute Izmir for cooperation.
Başvuru için: https://forms.gle/wfi3A67JenJsYYzm6