Jazz Festival > Program > GRAND TOUR TRIO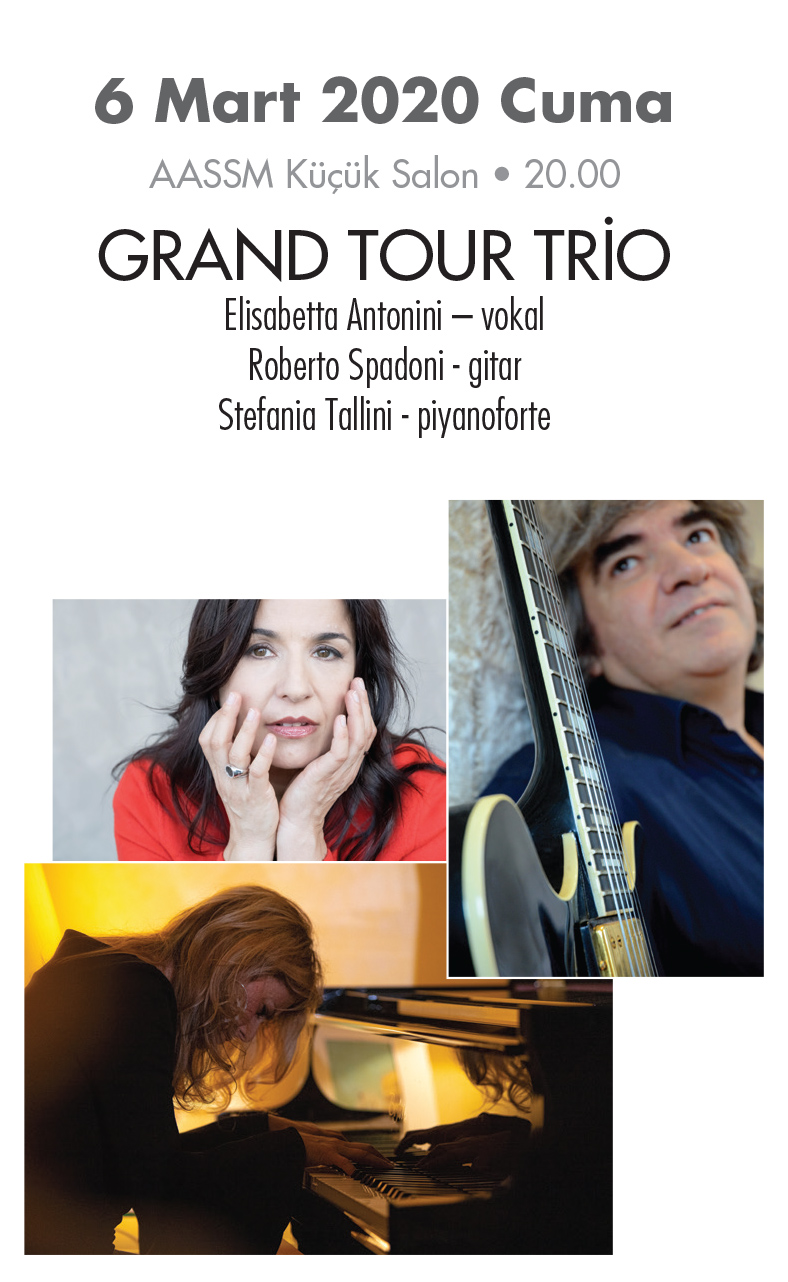 The Grand Tour was a long journey in continental Europe which was carried out by the scions of the European aristocracy starting from the seventeenth century and intended to improve their knowledge, with departure and arrival in the same city. It had an indefinite duration and usually had Italy as its destination. Here young travelers had the opportunity to get to know the innumerable Italian artistic and naturalistic beauties, and to refine their humanistic and classical culture. Referring to that experience Elisabetta Antonini (voice), Roberto Spadoni (guitar) and Stefania Tallini (piano) have created a small jazz ensemble (but also chamber music oriented) called Grand Tour Trio, focusing their repertoire on musics that in various ways refer to Italy. The unique works of Grand Tour Trio focused on "chamber music" will meet with the festival audience at AASSM Small Hall on Friday, March 6, 2020, at 20.00 in cooperation with the İzmir Consulate of Italy.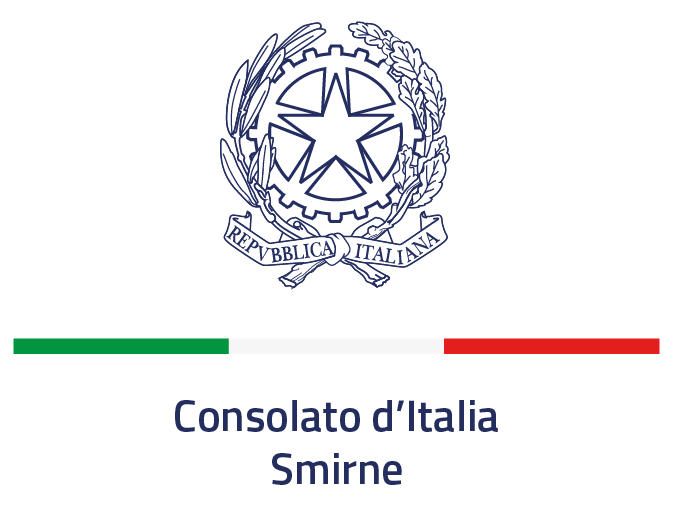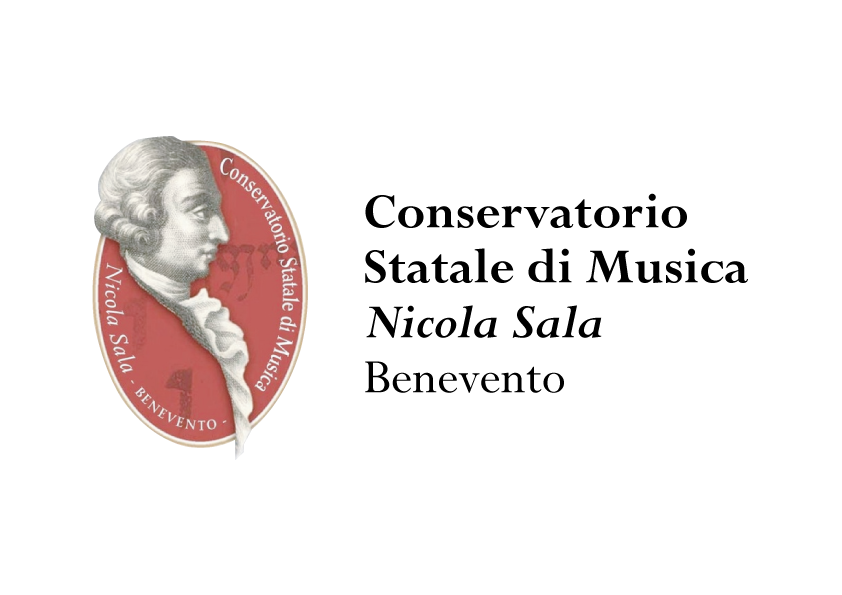 Grand Tour Trio concert on Friday March 6, 2020, has been cancelled due to the suspension of flights between Italy and Turkey. You can apply to Biletix for a refund your purchased tickets.