Jazz Festival > Program > LINDY HOP DANCE WORKSHOP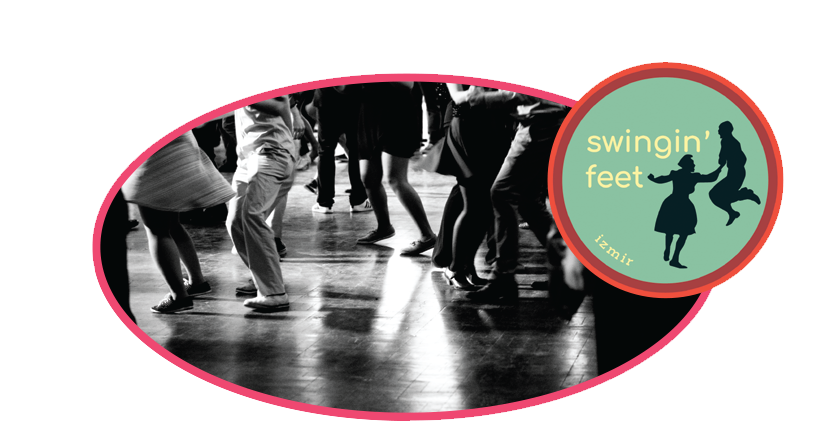 LINDY HOP DANCE WORKSHOP
7 March 2020 Saturday • 10.30 – 14.00 • İKSEV
We will have a pleasant time with Lindy Hop and Solo Jazz dances accompanied by the Swing music in the dance workshop to be held during the İzmir European Jazz Festival.
In our workshop, we are going to give a small introduction to those who have just met Lindy Hop dance. We'll also have fun, dancing with those who have met with Lindy Hop before. There will also be a Solo Jazz routine that we can join together.
During these workshop hours, our aim is to feel the music, move our body in harmony with this music and spend a pleasant time.
For application: https://forms.gle/3iiPvC6S1jCWUoir5